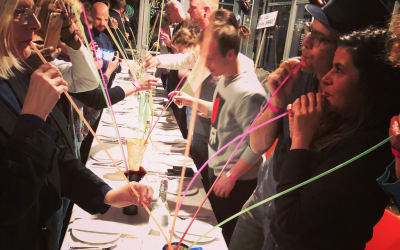 Your wrist watch tells you exactly what you should eat for dinner, based on your DNA and your day time activities. For family members, likewise, a selection of unique, personalised recipe suggestions appears, containing the exact required nutritional values for...
read more
Newsletter
Do you want to keep informed of our latest insights into trends and marketing?
Then view our publications or sign up for our newsletter (in Dutch) full of inspiration.