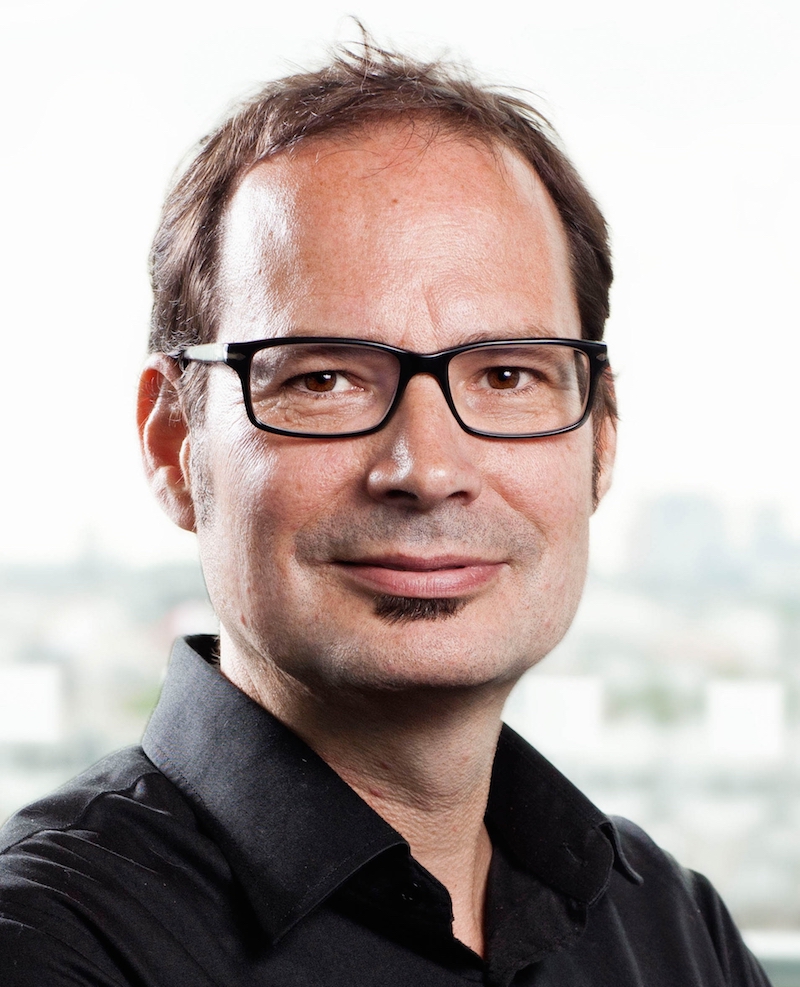 Peter Heshof
Peter works as a brand strategist and Zeitgeist trendwatcher, and has over 20 years of marketing experience with leading brand companies.
In addition, he frequently speaks on Zeitgeist trends, branding, innovation and brands making a positive impact.
Peter is a columnist for Marketing Tribune and teaches about Trends & Strategy at NIMA, Trend Academy, Universities and Nijenrode Focus Conferences.
His specialties are: the changing Zeitgeist, trends, brand positioning, brand strategy, idea generation and concept development.
Curious as to how clients rate working with Peter?
Read the LinkedIn testimonials
+31 (0)6 1855 2437
peter@tobloom.nl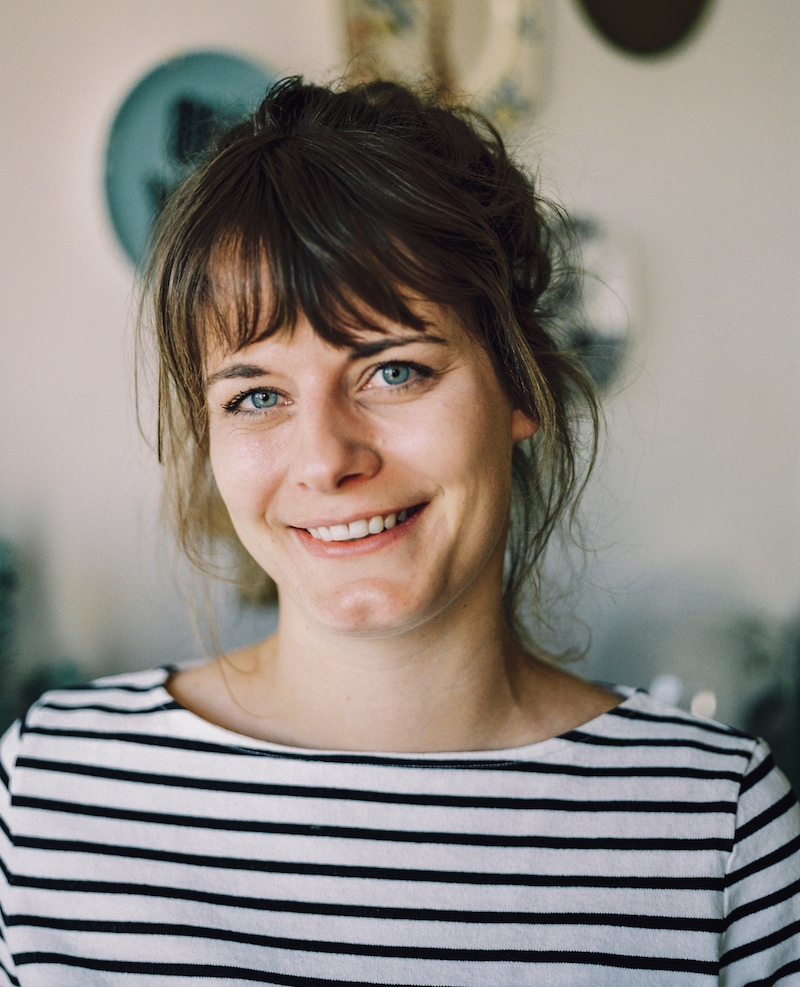 Silvia Naber
Silvia is trained as 'Ethnographic Trend Researcher' (Willem de Kooning academie, Rotterdam & ArtEZ, Arnhem), she is specialized in the research into consumer trends and societal developments. Her strength is the visualization of concept directions and strategies, fitting the current Zeitgeist.
For Bloom Silvia helps updating our Zeitgeist research and does trend research in certain domains like food, design, fashion, beauty and retail. She creates tailormade trend reports and support Ideation workshops.
06 – 29 21 39 31
"Using the Bloom Zeitgeist model, we developed focused, positioning and a strategy oriented towards our major brands, Dr. Oetker and Koopmans, an intensification that has provided a solid basis for our NPD and communications. Our new initiatives, in keeping with that Zeitgeist model, are providing to be quite successful in the market!"
"Bloom was extremely effective in helping us gain better insight into the BrandDNA of Robeco, particularly when it came to the company's role in our direct-distribution channel. Bloom's Zeitgeist model also helped us make the best possible choices for the future."
"Peter gave an inspiring presentation to all our commercial employees in which he explained his Zeitgeist vision using catchy examples. His story was very well-received and has contributed to our efforts to develop a new perspective on society and its developments. I recommended the workshop to teams who could use a bit of additional inspiration for their work in developing products and proposals."
"Working with Bloom has provided me and my team with a lot of inspiration for moving forward. I have seen quite a few trend presentations in my time, but Bloom's Zeitgeist take is not only inspirational, but very concrete as well in how it offers guidance to improve ideas and plans."
"I work with Bloom regularly—and with a great deal of pleasure—in the capacity of my job with the Rabobank. Peter knows how line up all the trends that matter in a convincing, clear and inspirational way. He also knows how to translate concepts into concrete applications in a practical, suitable and commercial way. This combination of consistent guiding principles and concrete translation into actions is his major strength, if you ask me. A great help for all marketers!"
"In only one day with Bloom, we made a major step forward with our strategic intent. It was a great pleasure to work with Bloom. What made the day so effective was thorough preparation and a determination to deliver results from a full day's work. In addition to structure, process and knowledge I found it particularly pleasant that we reached our goal by respecting each individual's opinion; the team engaged in an effective group debate. As an added bonus, the group accepted the outcome organically as a result of the process. It really added value for us!"
"With the help of the inspiring Zeitgeist trends presentation, we were able to make our insights and concepts future-proof in a substantiated way."
"While many agencies tend to focus on the past, with Bloom, the added value is their focus on the future, which has proven quite valuable in developing future-proof positioning for the company. And it wasn't only useful our specific case - you could apply these insights to many other issues that a forward-thinking company might face."
"Bloom has helped fine-tune the Koopmans brand in order to reinforce it for the future, but without losing sight of the brand's century-old heritage. I'm a firm believer in his BrandDNA model, in which each brand is positioned in relation to the surrounding Zeitgeist. What's more, Bloom is highly effective in translating a chosen position into a strategy for innovation and communications."
"Bloom has helped me with Unox a number of times with regard to brand strategy and innovation plans. I feel the strength of Bloom lies in both the simplicity and focus of the BrandDNA model and the insightful Consumer tour, especially the way in which the tour maps out current trends and needs. Other than that, the appealing, up-to-date examples are also very inspiring."
"During a meeting about innovation Bloom gave an exciting presentation about recent trends over the last few years, where we find ourselves today and where we are headed. Bloom drew a clear line between our theme of innovation and inspiration, supplemented with examples from the packaging industry. We would gladly pick their brains again from time to time."
"Bloom's approach is very effective, as it both creates an attainable and concrete concept, as well as guaranteeing that this concept is appropriate and on-message for the brand. Bloom showed expertise in promoting the exchange of information, but even more so in analysing and organizing that information quickly in order to keep the creative sessions focused and on track. I would recommend Bloom to anyone who is looking for an innovative approach to concept development that is concrete and will find support within the organisation."
"My experience is that Bloom has a clear vision on future trends and effective insight into the Hizi Hair brand. On multiple occasions, Bloom has actively collaborated in efforts to tailor our brand to meet future needs of both its employees and customers."
"Peter has helped us in a very appealing and professional way with the positioning of a new product concept. His approach is both to-the-point and inspiring. He is clearly an experienced consultant and a great guy to work with."
"Peter recently shared his vision on trends through the year 2025 with us. I am very satisfied with his methods, which help people to understand and utilise trends themselves. I highly recommend Peter, not only if you are looking to identify trends, but also if you want to translate them into a strategy for your business."